TLC on the Radio in Colorado Springs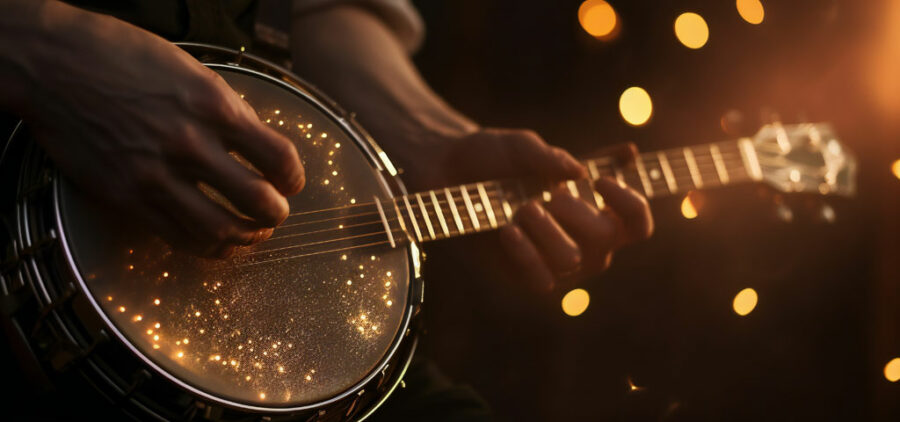 Eddie Lawrence met me here in Iowa. His Mobile Transport Repair (MTR) is known as THEE diesel repair shop for fleet repair in Colorado Springs and wayyyyy beyond. Eddie wanted a fast-talking jingle kind like Smoky and the Bandit or Convoy. It's called "From Here to There."
That was three years ago. Now, people know and sing this track for hundreds of miles around. It's included in his on-hold program, too.
Now Eddie's kicking in PHASE 2 of his growth plan: 3 radio spots, some TV based on the jingle, and some new creative 30-second and 15-second spots. We're hooking you up with the original jingle (Featuring Johnny Butten on banjo) and one of the spots that will begin airing in November 2023 on Cat Country 95.1 FM – 740 AM talk radio – CW Fox 21 TV. We might just have us a convoy in the making.
Check it out and call if you want to hear your idea set to music. Thanks to Eddie and all the "Diesel Cavalry" at MTR, Colorado Springs.