VOICEOVER FOR THOSE WOODSY FRIENDS AT THE USFS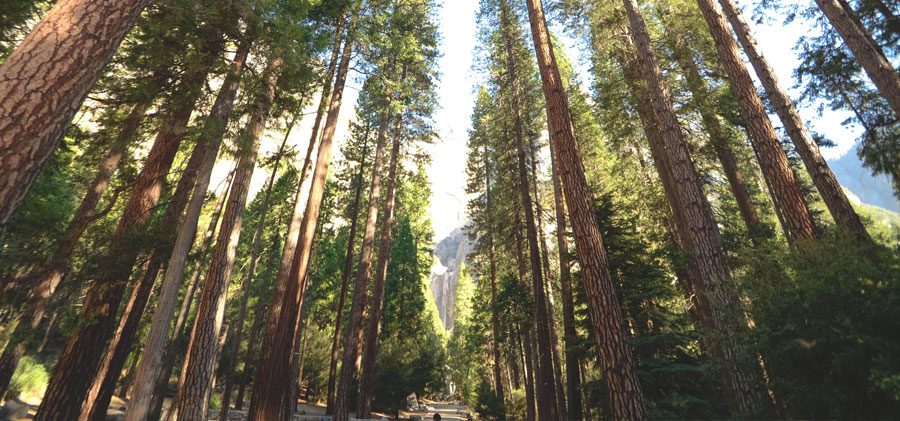 Design Strategic, Dan Gummerson's iIllinois-based design and film production company, discovered Terry online several years ago and offered a video narrative project for US Forest Service. The successful collaboration has continued. Terry's the featured voiceover for three new productions. (# 7, 8 and 9). They sent a wonderful comment we would like to share with you.
"Terry, terrific job! (as always) The client appreciates your creativity and professionalism! We think you're the best!"
Thanks to Dan Gummerson, Design Strategic and of course, those woodsy friends at the USFS.