VIDEO NARRATION? MAKE A BEE LINE FOR TLC!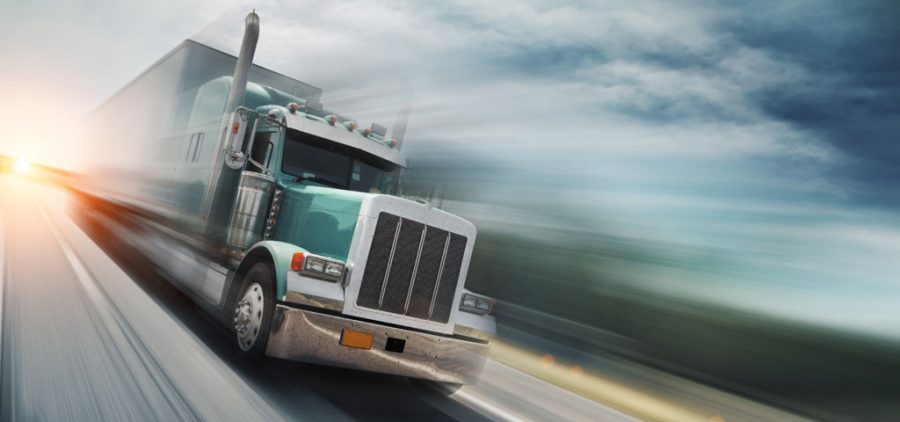 Recently completed a short narrative for another one of Bee Line's instructional vids. Bee Line is the world leader in complete HD alignment and frame correction systems. They are the gold standard of the industry for truck dealers, body shops, repair shops and commercial tire dealers. Bee Line systems lead the way to spot on performance and we're proud to be associated with their brand. Find them online at www.beeline-co.com.
Terry is also the on hold voice talent for Bee Line.
The video was produced in-house by Tricia Kane who is Bee Line's marketing specialist. This is our 11th narration for her projects and we're happy to be the company's voiceover resource. Need a voice talent, on-hold program, jingle, radio or instructional voice talent? Make a Beeline for Terry Loder Creative.