HOT TRUCK IN THE SUMMER TIME!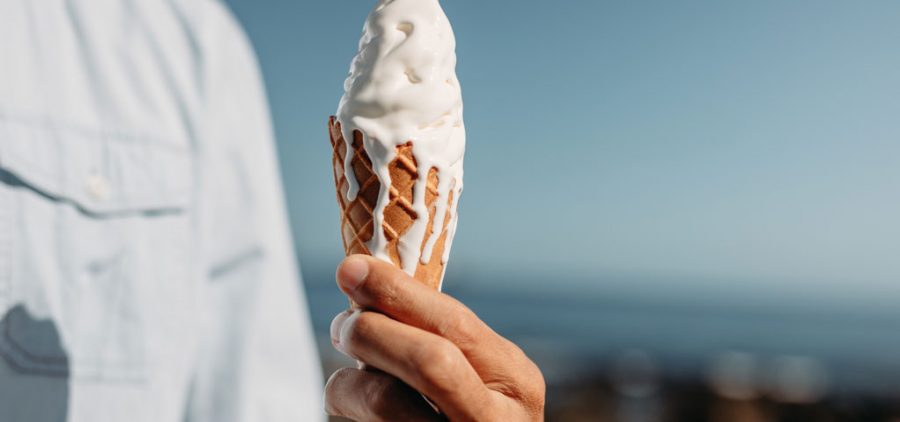 Luke Pinkelman's "Get Your Diesel Runnin'" jingle has been on radio in Nebraska for nearly 2 years.
He plays the entire lyric followed by a 25 second marketing message. In Luke's words: "When I'm on the air, business stays strong. When I go off, it declines."
So, during hot weather what can Terry Loder Creative do? How about this? It's called "Hot Hot Hot".